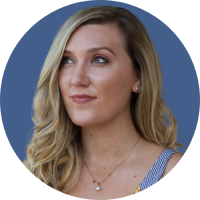 Crystal Ortiz does not consider herself an SEO or a writer, yet somehow manages to do both professionally. She has worked in-house and in agencies on varies digital marketing disciplines since 2016, and is also currently a consultant for her own portfolio of clients including helping SEOTesting.com with content and marketing.
You can find Crystal on Twitter and LinkedIn, or drop her an email at crystal.ortiz@seotesting.com.
Articles
In this guide we take you through what a content audit is, and why it's important to run one every 3-6 months for large established sites. We also show you the 4 reports in SEOTesting that will save you hours of time when performing a content audit, and easily help you make quick progress in identifying opportunities for the site.
Find success in writing page titles and meta descriptions for both users and search engines by following best practices and a few simple tips.