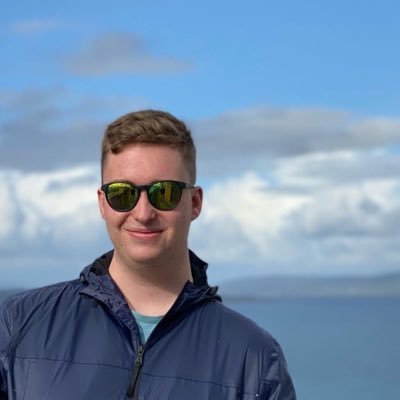 Ryan, aside from his biggest passions which are football and motorsports, loves SEO. Finding new and ingenious ways to drive organic traffic is what motivates him to get up and do the work every single day. He's a content creator for http://SEOTesting.com, covering most SEO topics but with a specific interest and expertise in testing and delivering ROI through SEO.
In his day-to-day role, he's the SEO Specialist at Land of Rugs and spends his days working to improve organic traffic and revenue using every tool available.
You can find Ryan on Twitter, and LinkedIn.
Articles
As websites age and grow keyword cannibalization can really hurt your efforts to rank target keywords for specific pages. The keyword cannibalization report in SEOTesting.com helps you find issues, and this article explains how to fix them.
Want more clicks from the search results? Use our advice to find easy opportunities to improve your click through rate and get more organic search traffic from Google.